Leading in quality. Fastest in delivery.
You need quality, you need precision. You may need one item, a prototype, or a full series. And you need it fast. That's Djons.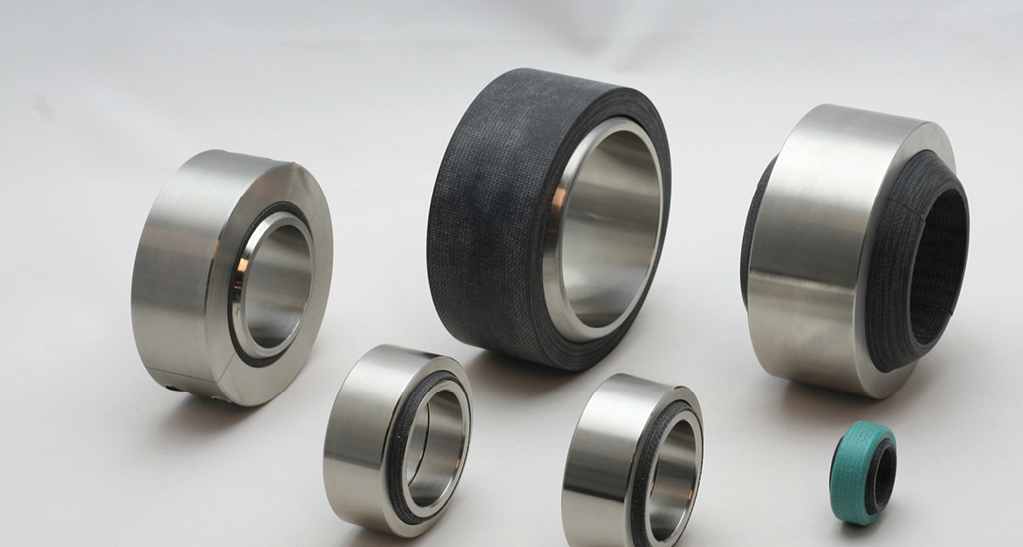 ORKOT® BEARINGS
Orkot®is the best composite bearing material in the world. We stock it, master it, and get your application to you within 24 hours if needed.
TRELLEBORG SEALS
From custom made seals to standard TSS series for any static and dynamic application. We supply only the best product in a wide variety of materials.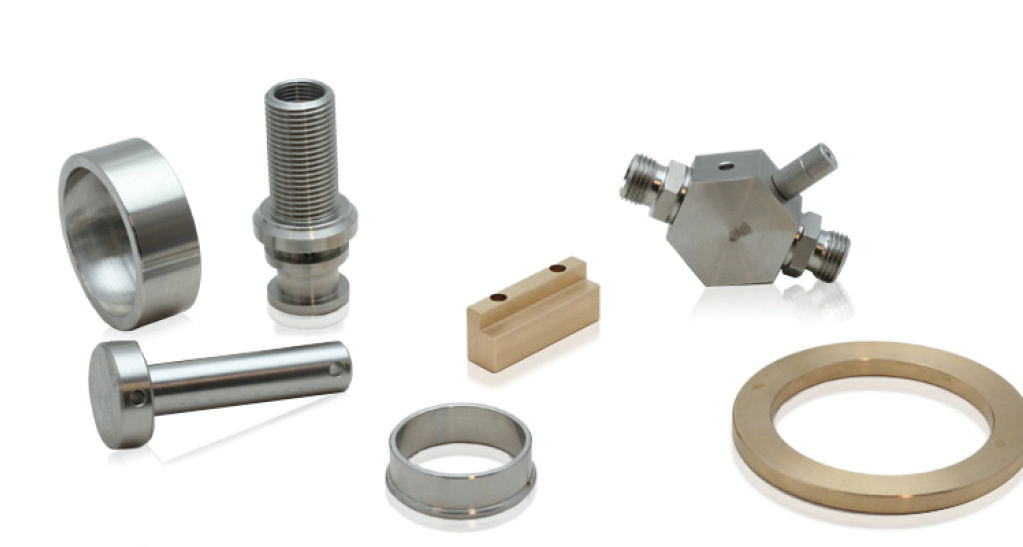 MACHINING
To complement our bearing and sealing solutions, we machine steel, stainless steel, aluminum, bronze and engineered plastics. Any size, any quantity, any material.
FOR ANY APPLICATION. IN THE MOST DEMANDING ENVIRONMENT.
TRELLEBORG SUPPLIER
Djons is the only manufacturer in The Netherlands (other than TSS themselves) to supply products from Trelleborg Sealing Solutions, world leader in engineered polymer solutions. Our coorporation gives us direct access to worldwide stock and leading technical know-how.
ENGINEERING SERVICE
Djons' highly skilled engineers secure functionality of your application in any environment and operational condition. We calculate, design, manufacture, install and provide technical support.
Just talk to us to help you with your next application.
About Djons
GOOD PEOPLE. GOOD MACHINERY. WE CAN DO ANYTHING.
With 20+ years in the industry, we know what works. We know what clients need. And we know how to deliver that.
Continuous modernisation: our latest in machinery, tools and software ensures the best quality, more options and faster processes.

We plan for urgent orders by leaving room for the unexpected and not plan our machines to full capacity.

Everything is possible, thanks to our modern and versatile equipment, including multi-taskers and 5-axis CNC machines.
Wide range of materials in stock, including Orkot®, so we can respond quickly.

Professional, driven and flexible staff guarantees quality, service and speed.